PAINTING
for beginners


Weekly Painting Class in
St. Agnes, Cornwall
Learn to paint in the medium of your choice through projected presentations, demonstrations, and personal tuition.
About 'Painting for Beginners'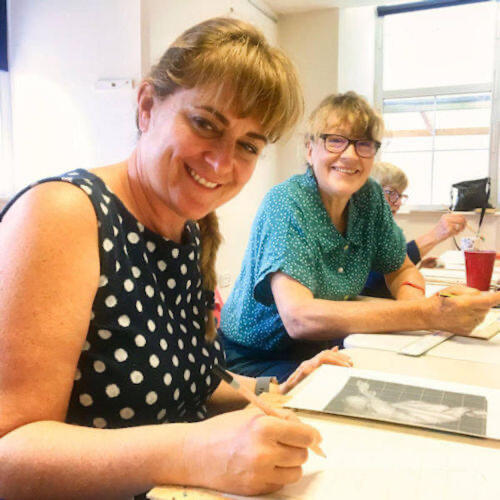 'Painting for Beginners' is a comprehensive weekly painting course designed to build your confidence to fulfil your creative aspirations. The art group is based in St Agnes, near Truro. If you're looking for a supportive, relaxed, friendly and fun atmosphere to learn to paint in either Watercolour or Acrylic then we'd love to see you in our art group. After all, we all have the same goal, creating artwork we are proud of.Everyone has different artistic tastes, so whether you are an aspiring abstract expressionist, interested in impressionist landscape painting, or you have absolutely no idea, the foundation principles taught in the classes can be applied to whichever style you choose to paint in.
We will cover techniques for ensuring accurate drawing, being able to mix any colour you can imagine, to capturing the beauty of the landscape, the drama of the sea and the gesture of the figure. We go on to lift the lid on how artists use composition and colour harmony techniques to truly bring their work to life.Classes begin with projected presentations about the subject, dissecting the subject and showing examples of other artists' approaches. Neil will then demonstrate techniques and speak to you personally to talk about the topic and answer any questions you may have. All this is to the backdrop of relaxing instrumental music free tea, coffee and biscuits so you can unwind and enjoy the artistic experience.The class aims not just to help you in the first steps into painting, but to make you an artist creating your own original work.
Over the past few years, we're proud to have gained a reputation with students coming from all over Cornwall to join the class.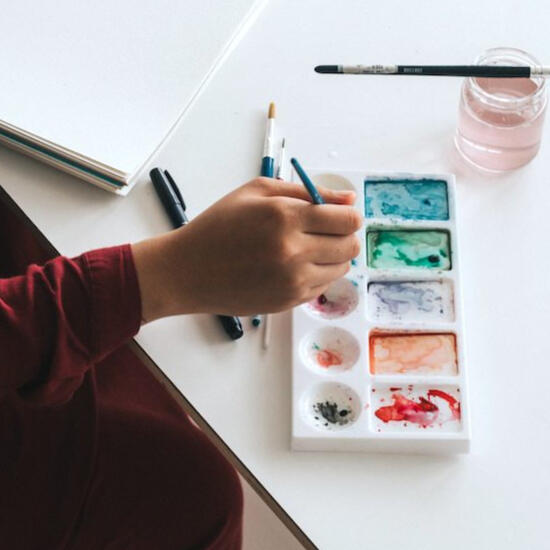 What makes 'Painting for Beginners' different?
We know that becoming an artist is a long-term ambition involving the development of skills and gaining confidence. The Painting for Beginners class is comprehensive in its practical learning but also nurtures students to grow as artists in their own right.
The goal is not for you to become a clone of the tutor, or to inspire you and abandon you in a quick workshop, but for you to learn all the fundamentals so you can fully create your own original artwork in your own personal style that you are proud of.
We'd love you to come along, relax and enjoy falling in love with painting.
Subjects explored...
Introduction to materials
Colour mixing
Paint handling techniques
Drawing from and photographs
Drawing from life
Painting form
Capturing the landscape
Painting the drama of the sea
Perspective
Portraiture
Figure painting
Wildlife painting
Abstraction
Brush expression
Colour and light
Colour harmony
Value design
Composition
Bringing everything together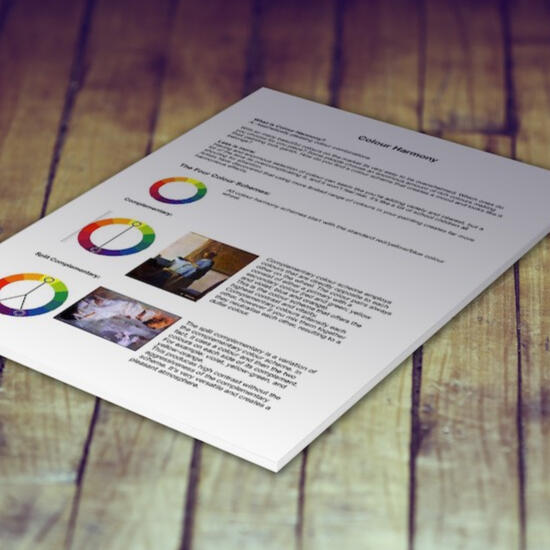 Video demonstrations and Lesson notes to accompany classes.
Free tea, coffee are always on hand.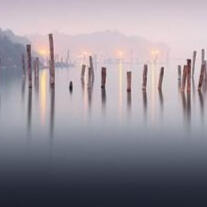 Soothing music to listen to when painting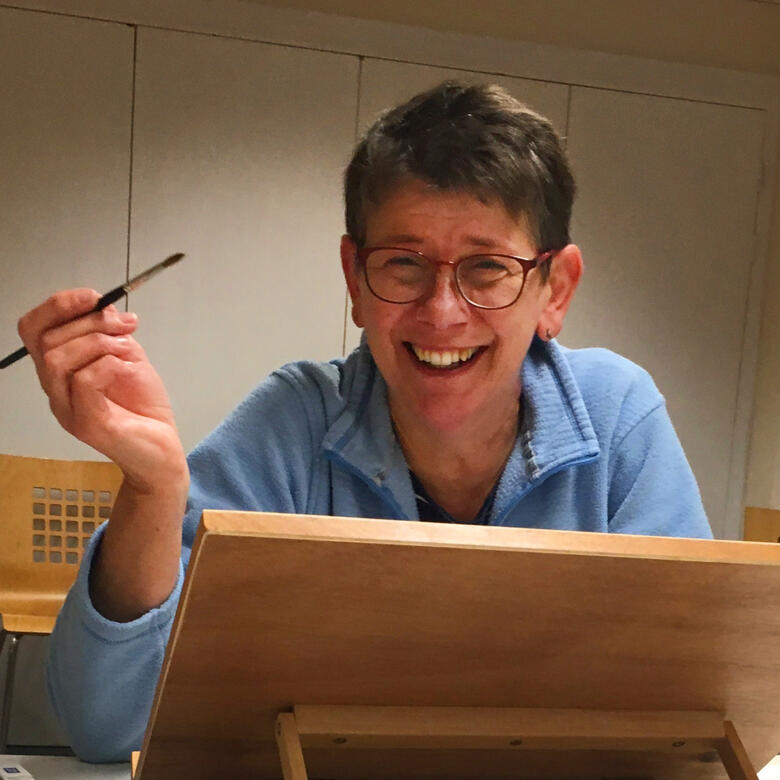 Meet lovely new like minded people
We also love taking our paints outside and capturing the beautiful views of Cornwall.
About Your Tutor:
Neil Price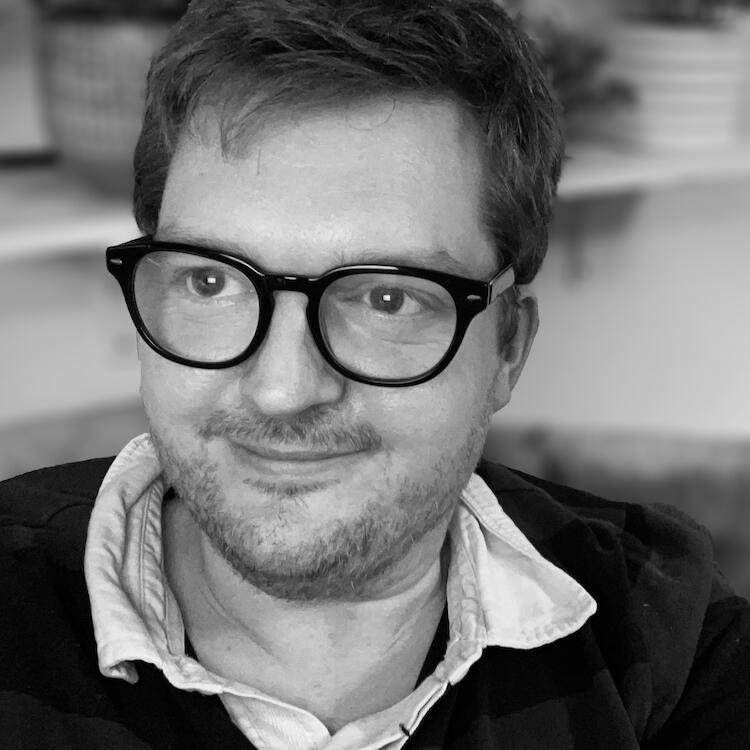 After completing an illustration degree in Falmouth, Neil took his painting skills on to become a professional illustrator and painter.During his career he has created artwork for clients from DreamWorks to Harry Potter. He has also worked with the National Maritime Museum to recreate the Spanish Armada in paint.Neil is lucky enough to live in Porthtowan surrounded by beautiful scenery, here he can express his love of painting, and this is what he would like to share with you.




Student Artwork
Most people who attend the class don't have any artistic experience, which is why the pictures they've created below make me incredibly proud of them.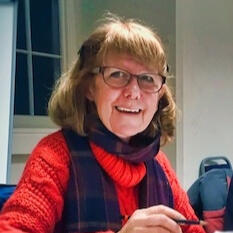 "After 9 months of the weekly classes my confidence with watercolours has soared. It's more like a club and has become the highlight of my week. Neil gives a well researched, informative and relaxed presentation (often with a demonstration) then with the copious notes he gives us together with beautiful photos we have the rest of the time to put theses techniques into practice. All the while he comes round to each of us at least once, with praise or advice, demonstrating again if he feels you need it."Annette Traill, Illogan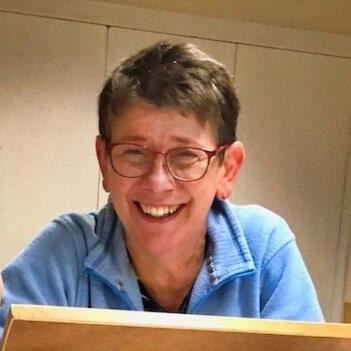 "Painting for Beginners is a refreshingly new way to learn to paint. Regardless of experience Neil's calm and patient manner means that even if you have never picked up a paint brush you will soon be painting. It's a great way to relax, have fun and learn a whole range of techniques and approaches to painting."Polly Swain, St Agnes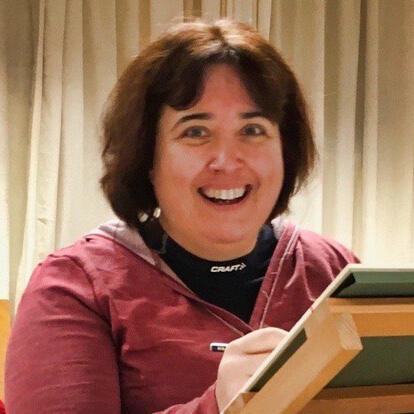 "I love this course! Neil not only covers the basics for putting paint on paper but also more difficult aspects such as composition so we can develop our own original work -all at a relaxed pace."Joanne Rugen, St Agnes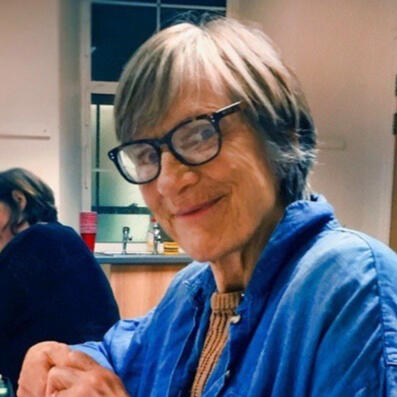 "The best teaching I ever experienced! Clear, exciting and varied introduction to each session, using a quality projector with pictures and notes, introducing new challenges and ideas. Lots of references to artists over the ages and guidance each week to each individual in class. Friendly fun class with tea and biscuits and sharing of work. I look forward to it each week. Highly recommended!"Carol Baxter, St Agnes
Frequenty Asked Questions
Do I bring my own materials?
At the beginning of the course all materials will be provided, but as you decide which painting medium you would like to work in it is advised that you purchase your own supplies as not only would be able to get better quality materials but you can practice at the lessons and at home the same consistent materials. A detailed materials list is provided with your welcome pack.Do I need to pay for the course all at once?
Nope. The price for access to the course is £40 a month (£10 a lesson). Billed every four weeks.What painting mediums do you cover?
The mediums I teach are Watercolour, Acrylic and Oil. These three mediums have a lot in common and it's nice to have the freedom of moving from medium to medium based on how you want to paint your subject.How long does the course run for?
The course is a year long.
I have no experience in painting, is that ok?
Yes, you are perfect! The course assumes no prior knowledge of painting, we start by talking about materials, colour mixing and slowly towards developing your confidence and skills as a painter.Can I contact you to discuss my needs?
Of course, you can contact me about anything, the best way is to send me a message below.I've had a bit of experience, can I come?
Yes. We cover the fundamentals all the way to quite advanced subjects such as advanced composition and colour theory.I am disabled, is there wheelchair access?
Yes, at the venue 'The Miners and Mechanics' there is full wheelchair access throughout.I won't be able to make certain dates, is that ok?
Of course, I'll keep you updated on what would been have missed. Most lessons come with prerecorded video of the presentation and notes so you won't fall behind.
Pricing
The price for access to the course is £40 a month (£10 a lesson). It is billed every 4 weeks.There are no long term commitments.
Where and When
Morning weekly lessons are from 10.30am - 1pm Thursdays in the downstairs 'Enys room' at the MMI.
Afternoon weekly sessons are from 2.30pm- 5pm Thursdays in the downstairs 'Enys room' at the MMI.
There are brand new classes starting on Fridays from January 2024.
Register your interest below if you would like to join.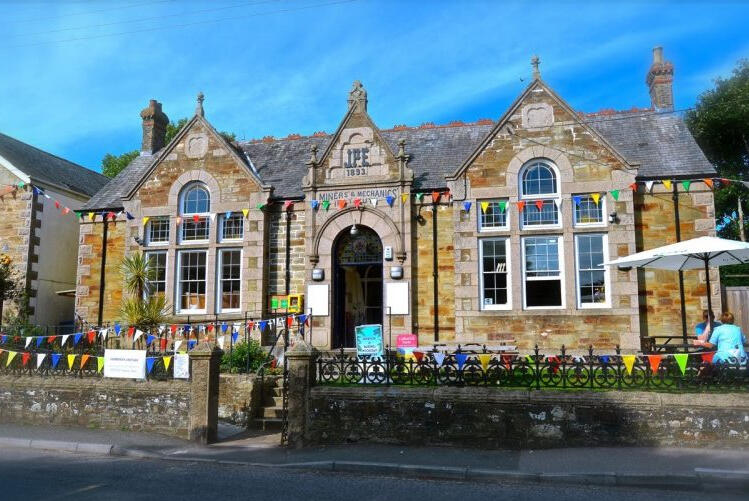 The Miners  & Mechanics  Institute,
St Agnes, Near Truro
Our lessons take place in the beautiful 19th century building, The Miners and Mechanics Institute in St, Agnes. There is also a car park next to the Library around the corner.
Miners & Mechanics Institute
Vicarage Rd
St Agnes
Cornwall
TR5 0TL
Register Your Interest
If you have any questions or if you would like to join our art group please contact me below:
If you would like to write to me please use the form below or email me at
beginningpaintingcornwall@gmail.com
Looking forward to painting with you soon!